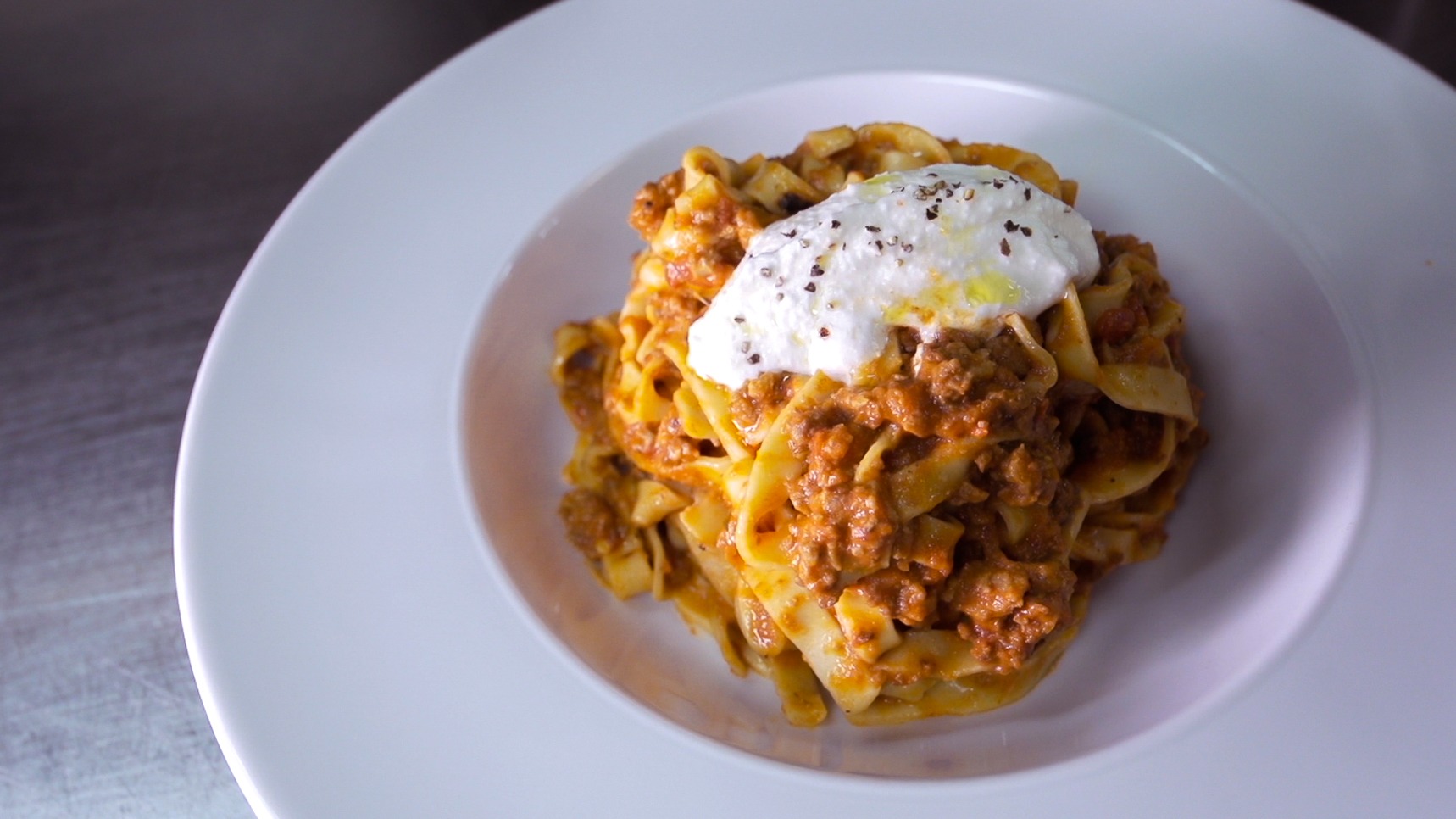 B.B. Italia & B.B. Pizza (formerly Carmelo's)
An iconic Italian restaurant in the Energy Corridor remodeled by B&B Butchers owner and a Michelin restaurant-trained executive chef.
$276,500 Raised
Ended April 30th
320 Investors
A staple of Houston's Energy Corridor for 38 years, Carmelo's Cucina Italiana is undergoing a major remodel. Esteemed local restaurateur Benjamin Berg (B&B Butchers & Restaurant) purchased the restaurant from founder Carmelo Mauro in December 2017, adding to the portfolio of Berg Hospitality Group, preserving the neighborhood business and updating the customer experience.
Benjamin grew up in the epicenter of Italian-American cuisine – New York City. After moving to Houston several years ago and steadily observing...
Learn more about this company
Financials
Most recent Fiscal Year
Other popular startups